Al-Hikmah University student hacks the School website and diverts the school fees to his account.
The Ilorin Zonal office of the Economic and Financial Crime Commission, EFCC, has arraigned a student of Al-Hikmah University, Ilorin, and a Serving Corp member before an Ilorin High Court for the offense of conspiracy and theft.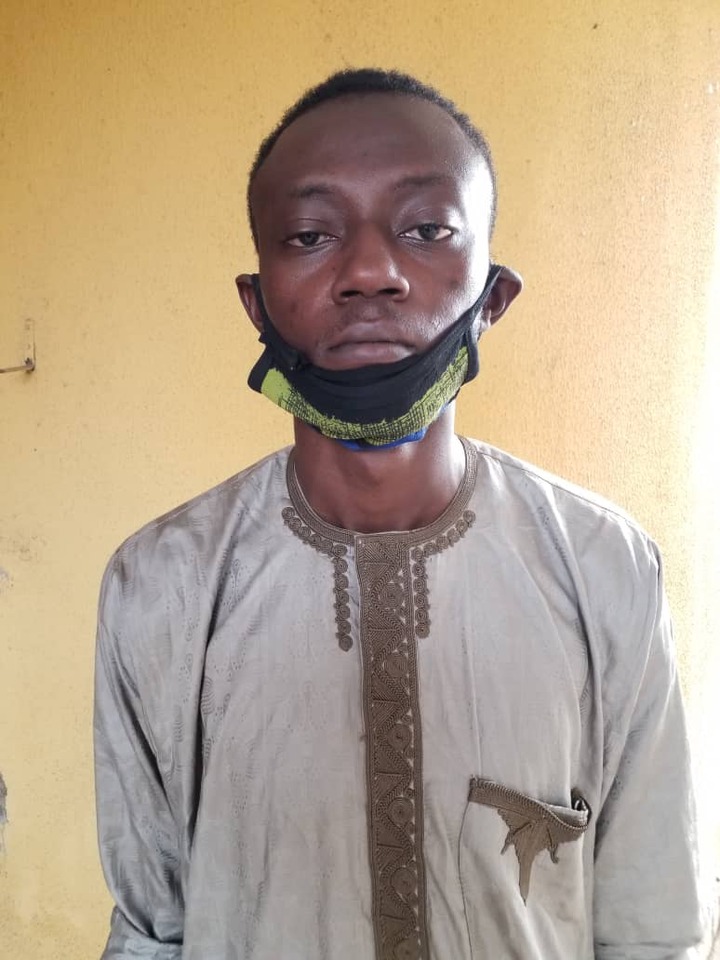 Nazim Usman Gomna
The two defendants are Idris Suleiman Shuaibu, a 400 level student of Al-Hikmah University, and Nazim Usman Gomna a graduate of computer science from Al-Hikmah University who is also a serving corp member at Jigawa State House of Assembly. The duo were arraigned before Hon. Justice S.K Oyinloye of Kwara State High Court Ilorin.
The two of them were allegedly conspired to hack and divert the school fees of Al-Hikmah University's students through the school's website to the bank account of Idris Suleiman Shuaibu, thereby collected the school fees of Al-Hikmah students to the tune of #9.1 Million.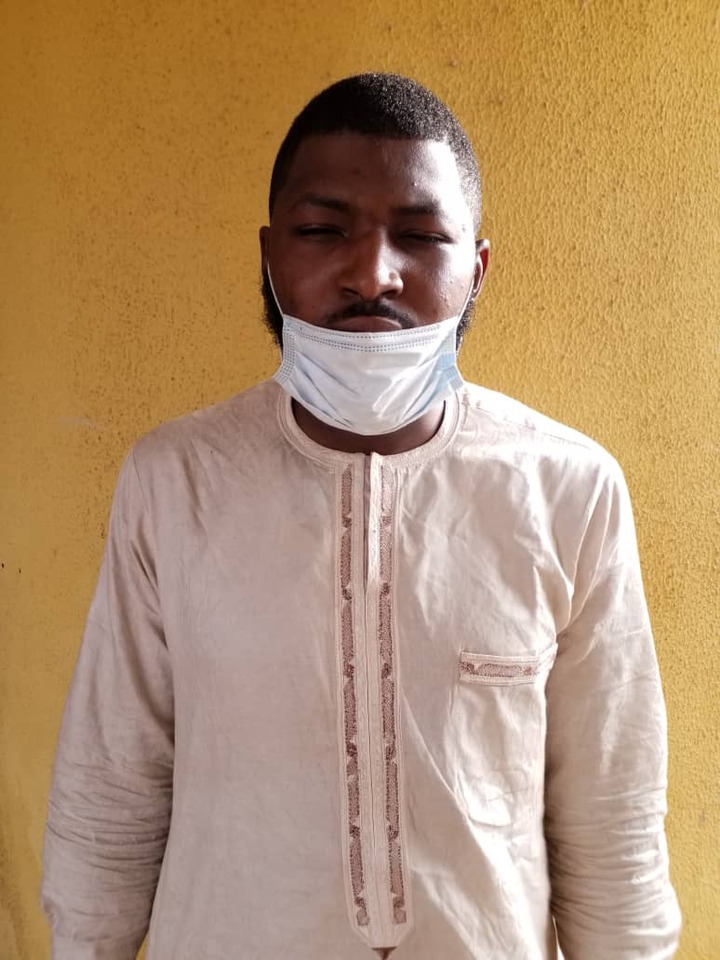 Idris Shuaibu Suleiman
The charge reads "that you Nazim Usman Gomna and Idris Shuaibu Suleiman sometime between March and May 2020 at Ilorin Kwara state, within the 7jurisdiction of this Honourable Court, agreed among yourself to commit Illegal act to wit: theft of #9,118,500 (Nine Million, One Hundred and Eighteen Thousand, Five Hundred Naira Only) property of Al-Hikmah University Ilorin, and thereby committed an offense contrary to section 96 of the Penal code, and punishable under section 287 of the penal code"
The defendants pleaded not guilty to the charges leveled against them and the Court granted them bail pending the determination of the matter in the sum of #3.5 Million each With one surety in lIke sum. The surety must be resident within the jurisdiction of the Court, and provide his address and phone number for the Court, the Court also restricted the defendants from traveling without the permission of the court and ordered that their traveling documents be summited to the Court. The defendant must attend all the Court proceedings or get their bails revoked.
Internet frauds are gaining momentum in Nigeria, many Nigerian Universities and other Organisations have been victims of payment system hack by hackers who then divert the students' payments into their account.