Spirituality
Meet some of 54 children of Celestial Church founder, SBJ Oshoffa
The Celestial Church of Christ founder in person of Samuel Bilewu Oshoffa was blessed with 13 wives and 54 children. He is truly adored by members of the Celestial Church of Christ and among the Pentecostal churches. S.B Oshoffa tragically died in a motor accident.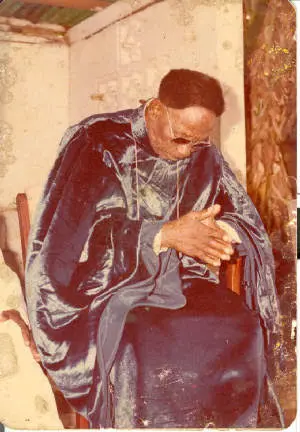 SBJ Oshoffa
Checkout some children of S.B Oshoffa below:
1.Emmanuel Oshoffa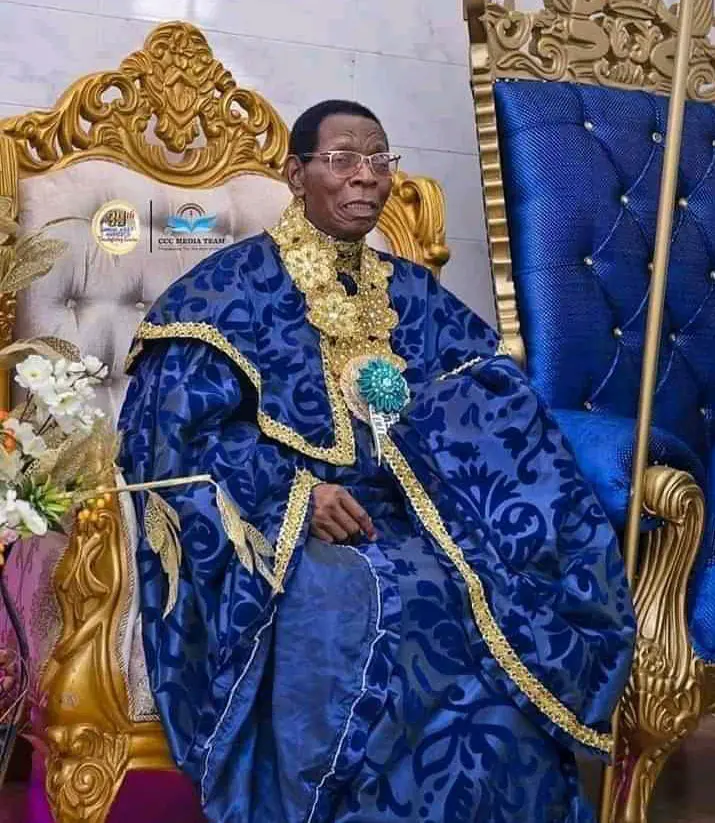 Emmanuel Oshoffa is the first son in S.B Oshoffa's family. He took charge of the church in the year 2002 after his tremendous work in the church since 1986. Emmanuel Oshoffa graduated from the university of Paris where he earned a degree in Animal science in 1977 and earned his master degree of biological science in the year 1978. Emmanuel Oshoffa took over the administration of the Celestial Church of Christ in 2002 as a result of the death of Philip Hunsu.
2. Superior Evangelist Ebenezer Oshoffa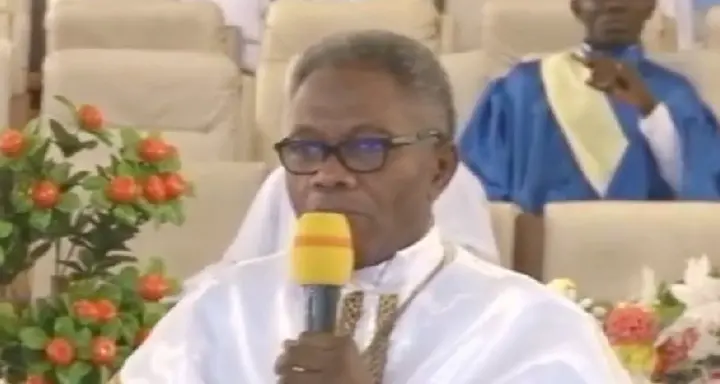 Evangelist Ebenezer is the second born of Oshoffa and he is the public relations officer of Oshoffa's large family. He was once a shepherd of Celestial church named Calvary Parish at Ogba, Lagos. He then moved to oversee the affairs of Abuja Central Cathedral and Northern Region.
3. Edith Oshoffa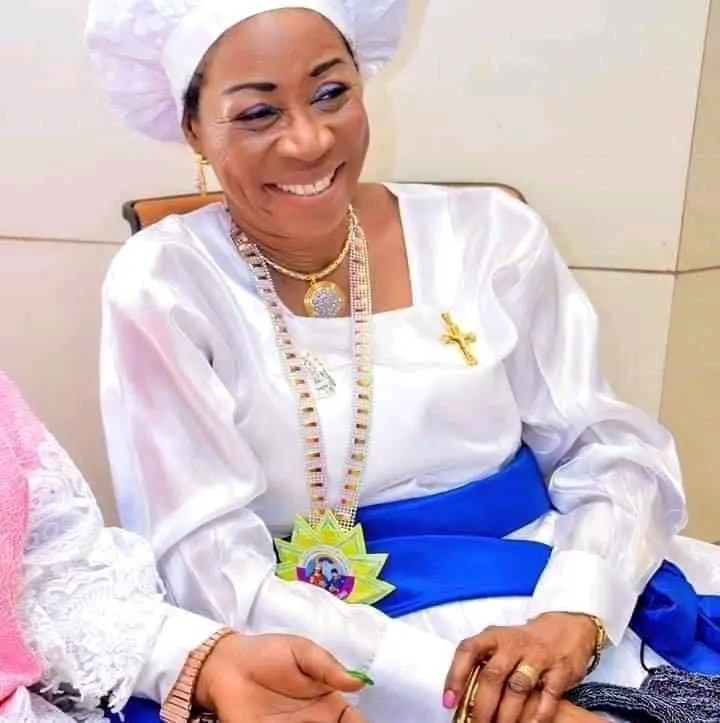 Edith ranks number five in the caliber of Oshoffa's children. She has two elder sister named Elizabeth and Mary of another mother. Today, Edith is an entrepreneur who owns a church tagged Beulah parish in Ajah which is like an extension of his father's mission.
4.Superior Evangelist Mathew Olatosho Oshoffa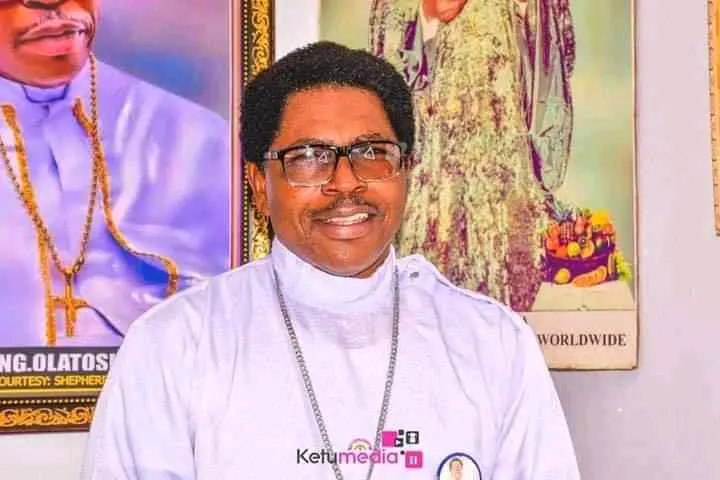 He is the 20th child of the celestial church founder. Matthew Tosho Oshoffa was in charge of the Celestial church in Germany and Dakar from the year 1993 to 2001. Tosho Oshoffa was a personal assistant to Emmanuel Oshoffa before the issue of power set in. The rift was resolved as Tosho Oshoffa was put in charge of international headquarters of the church at Ikosi, Ketu.
5.Mrs Deborah Oshoffa-Ogunbiyi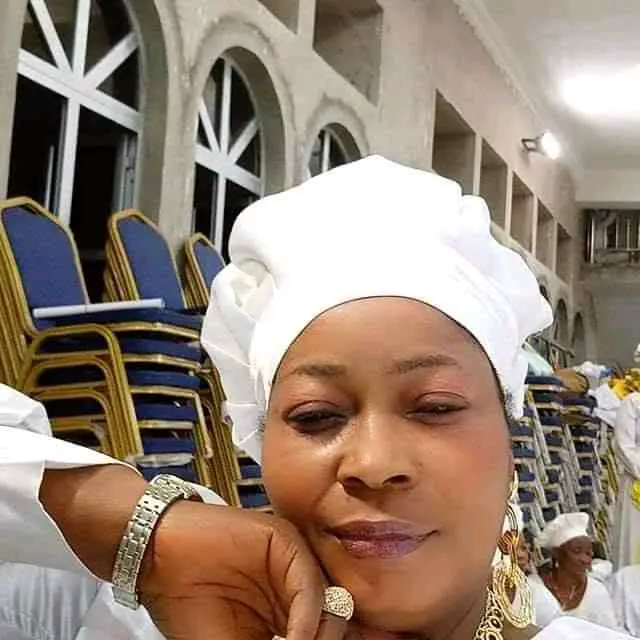 She is a sibling from the same mother with Tosho Oshoffa. She is a successful entrepreneur based in Lagos and she is an active member of the church including her husband.
If the content contained herein violates any of your rights, including those of copyright, you are requested to immediately notify us via news@freelanews.com